Super Picnic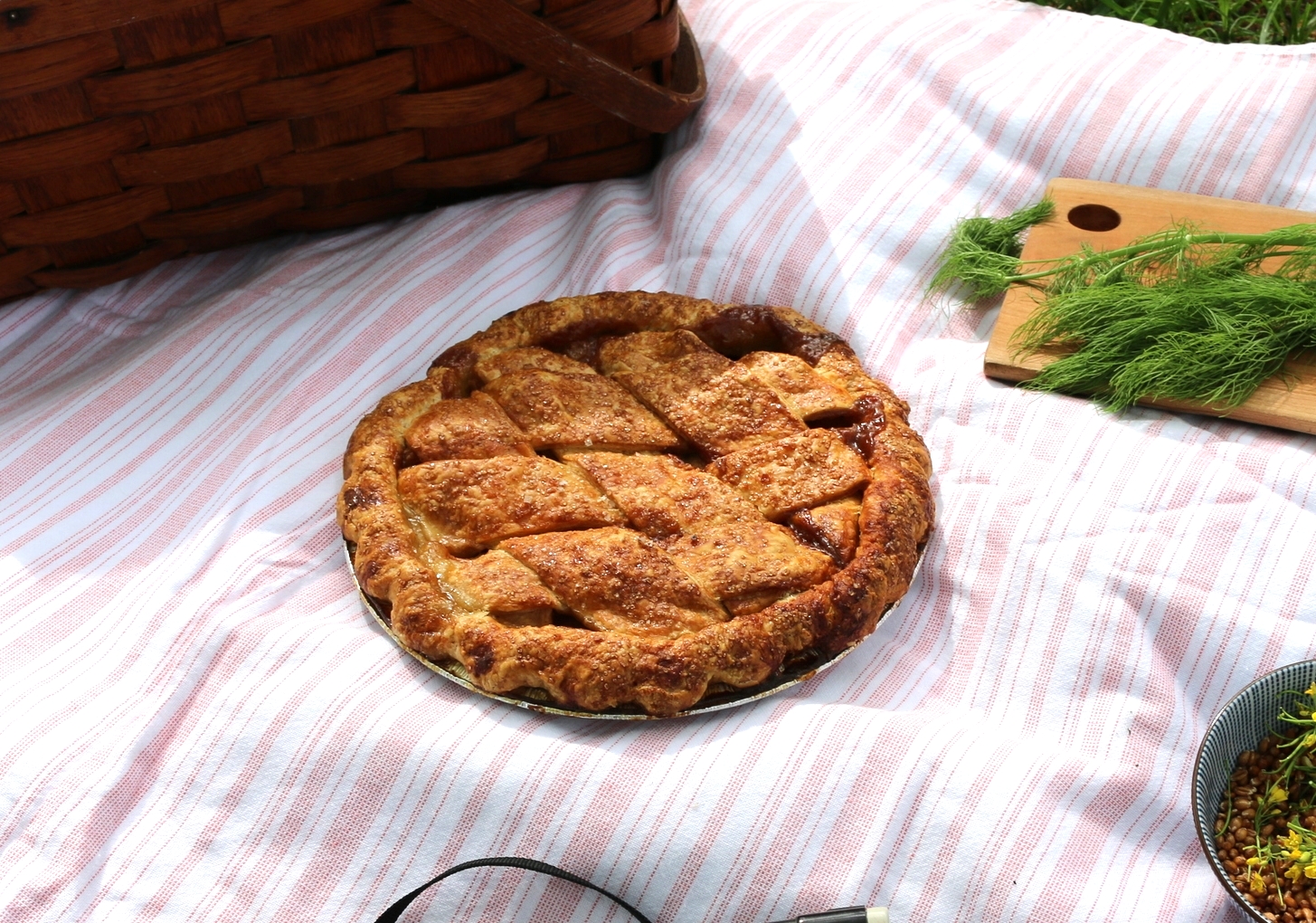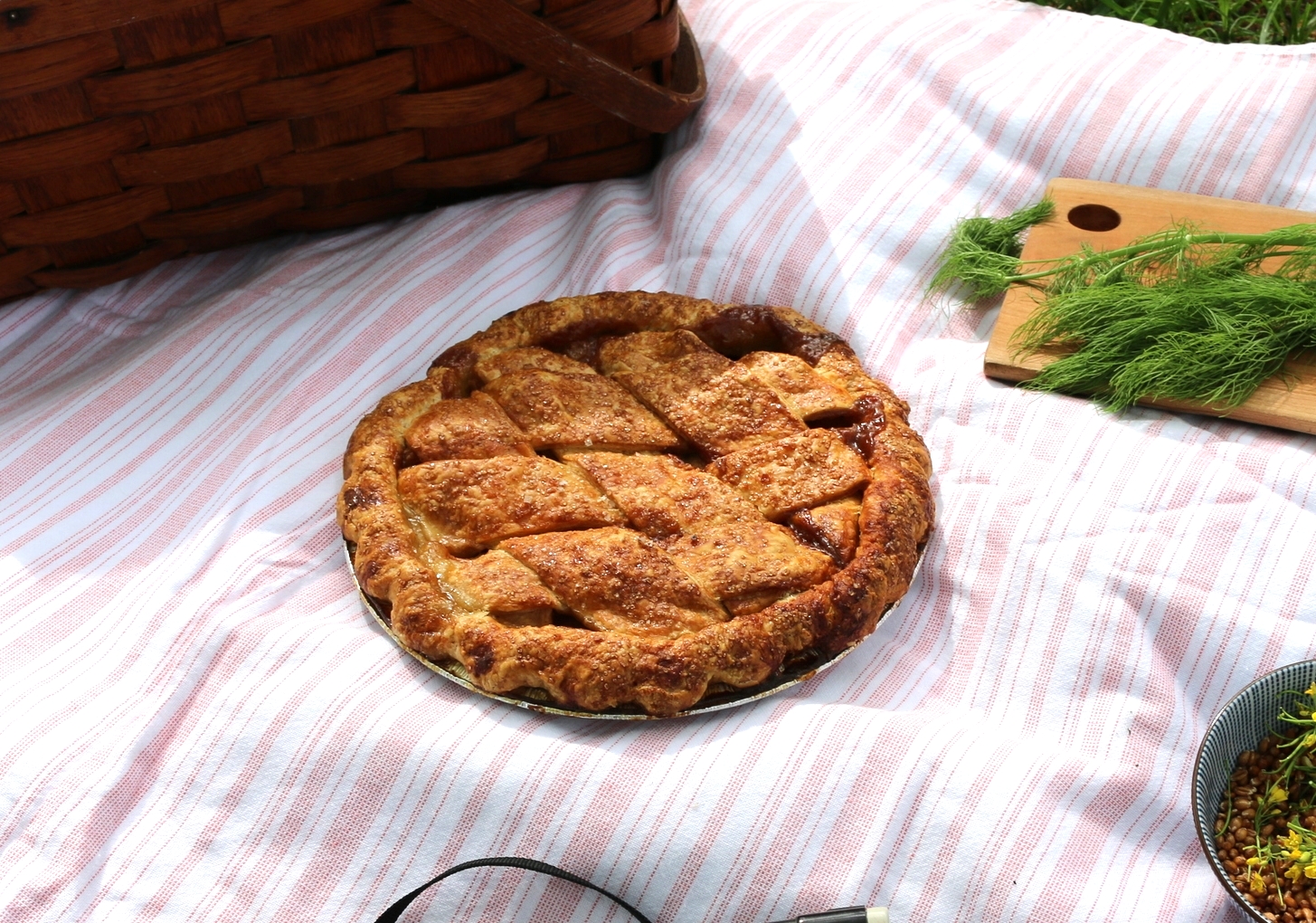 Super Picnic
Honeysuckle Mint Lemonade
Potato and Egg Tortilla (Marlow and Sons) OR Meat Pie (Four & Twenty Blackbirds ) with Wild Pesto Dipping Sauce (Bed Stuy Kitchen)
Burdock, Dames Rocket, and Golden Moss Salad with Red Miso Dressing (Bed Stuy Kitchen)
Farro with Artemesia, Mushroom, Spinach, & Sunflower (Bed Stuy Kitchen)
Slice of Pie: Choose Salty Honey OR Strawberry (Four & Twenty Blackbirds )
Choose Marlow and Sons Tortilla or Four & Twenty Blackbirds Meat Pie:
Choose Salty Honey or Strawberry Four & Twenty Blackbirds Slice of Pie:
Picnics will be waiting for us at the Peninsula in Prospect Park after the Plant and Pull.
Non refundable. Picnic is rain or shine, but in the case of inclement weather, you may pick up your picnic at special rain location.